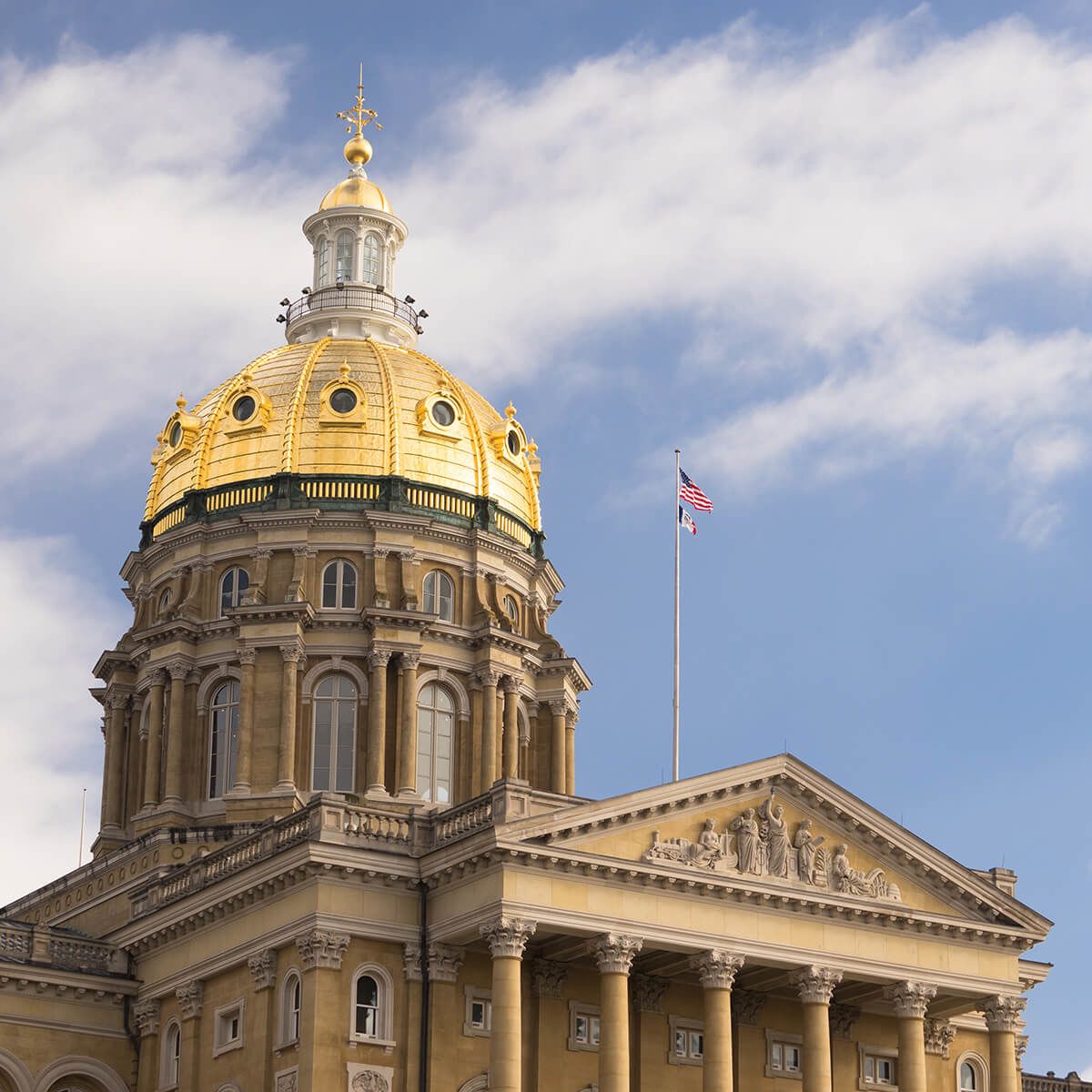 Representation from An Attorney You Can Trust
Attorney Kent Balduchi brings real-world experience to the practice of law, enhancing his strengths and capabilities. His background as a former firefighter and paramedic means that he is familiar with medical documentation and incident reports. He has been on accident scenes and crime scenes.
He has personally treated people suffering from trauma caused by motor vehicle accidents, fall injuries, domestic abuse, and other varieties of criminal assault. He is well familiar with mechanisms of injury and discrepancies that sometimes come to light at scenes of traumatic incidents.
Uncommon Insight Brings Tangible Results
At Balduchi Law Office, PC, attorney Balduchi tailors his approach to the unique concerns and circumstances of clients from Ankeny, Des Moines, and across Iowa. His services include the following:
In the area of criminal law, he is an aggressive advocate on behalf of the accused and aims to protect the presumption of "innocent until proven guilty." He also works with members of the U.S. Concealed Carry Association (USCCA).

In the area of family law, attorney Balduchi employs an understanding, empathetic tone as he seeks effective solutions to legal matters such as property division and child custody.

In personal injury law, he leaves no stone unturned as he earnestly pursues the maximum available compensation for people who have suffered serious or catastrophic injuries. He holds a great deal of compassion for injured clients that drives him to work diligently in pursuit of favorable results.
As a lawyer, Mr. Balduchi puts his uncommon degree of practical experience to use as he analyzes police reports and evidence available at an accident site or a crime scene. He recognizes false statements, errors, and inconsistencies. This keen awareness of the nuts and bolts of an incident often provides critical insights leading to successful outcomes.
A Personalized Approach to The Practice of Law
Clients appreciate the personalized approach that is characteristic of Balduchi Law Office, PC, regardless of the legal issue at hand. Some larger law firms sometimes appear to focus on quantity over quality. In contrast, Balduchi Law Office, PC, emphasizes trusting attorney-client relationships.
Attorney Balduchi is not in the business of rushing cases and files through in an assembly-line fashion. He takes the time to answer clients' questions and address their concerns. To schedule a consultation, call or email the law firm through this website.